Online IELTS Courses

Learn all you need to know for band 7+ in easy steps


Each of my online IELTS courses is a step-by-step curriculum carefully designed to take you from the level you're at right now to an IELTS score of 7 and above.
          Each course includes:
·        Video lessons

·        PDF versions of each lesson
·        Extra PDF resources
          You will:
·        Learn step-by-step

·        See multiple examples
·        Complete practice activities
·        Study model answers
·        Master the strategies and techniques
I'll be your guide as you transform your knowledge and skills and gain the confidence to perform at your best in the exam and achieve the score you need.
Purchase Options
     1.  Buy the individual courses.
     2.  Get FREE ACCESS to all courses as a member of my IELTS Classroom. 
          (Click the link to find out more.)
---
21 Modules
$69
---
---
By the end of the course you will:

Understand exactly what the examiner is looking for
Know 7 simple methods for developing Part 1 answers
Confidently create a 2 minute talk on any topic
Give high-scoring answers to Part 3 questions
---
---
---
49 Lessons

$99
By the end of the course you will:
Have mastered all the essential grammar you need for IELTS from the basics to advanced structures
Be able to use them confidently to answer all question types
Be well prepared to score 7+ for grammar in your exam
Have

significantly improved your score for fluency and coherence
Not sure if my online IELTS courses are right for you?

Find out with a NO RISK 30 day money back guarantee.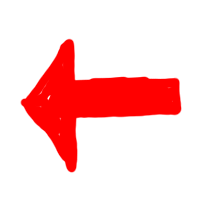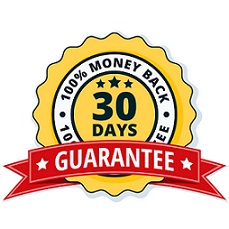 ---

More about my IELTS Classroom


If you're serious about achieving 7+ in your IELTS exam, I highly recommend that you join my IELTS Classroom.
It's a safe, supportive community where you'll learn alongside other dedicated IELTS students. Inside you'll find:
Weekly workshops


Practice activities
A knowledge base of resources

and much more.
Become a member for just a small monthly membership fee to gain all these benefits as well as free access to The Ultimate Grammar Course and my IELTS Speaking Success Plan.
And, of course, I'll be there on a daily basis teaching you, giving class feedback and answering your questions.
Find out full details here: The IELTS Classroom
I hope you'll join us soon.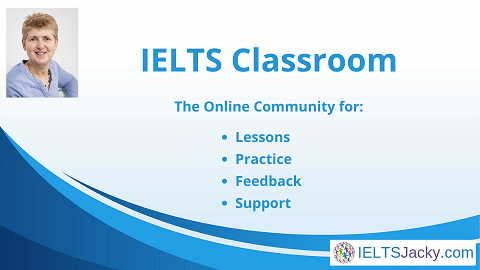 ---
---
---
---
---