About Me
Hello and welcome to my 'About Me' page. 
I'm Jacky and I'm delighted to be able to share my passion for teaching English with you.

Past, Present & Future
After a long career teaching in the classroom (I qualified in 1994), I now only teach online.

Why the change?
Although I love face-to-face teaching, I can only help a small number of people at any one time within the confines of the classroom. Online, I can support thousands of English learners at the same time regardless of their needs, challenges and level of study.
That's so exciting!!
And the recent advances in technology make it so easy to reach people all over the world. Indeed I still have the pleasure of meeting some of my students face-to-face through Skype and other online portals.
So instead of delivering my lessons to a single class of 20 to 30 students, I can now share them with anyone and everyone who has a hunger to learn English and achieve a high score in their IELTS exam.
I have so many ideas as to how to give you even greater value and I'm working hard to develop them as soon as I can. Watch this space!
What Else?
In case you're interested in what else is important in my life, here's a quick overview.

When not working on the website and developing new material for my students, you'll either find me walking my gorgeous welsh collie Breeze or out on the water training hard with my fellow crew members from Barnstaple Pilot Gig Club.
Another of my passions is pilot gig rowing.
Pilot gig rowing is very popular here in the south west of the UK and beginning to spread far and wide. With regattas all year round, training is pretty full on.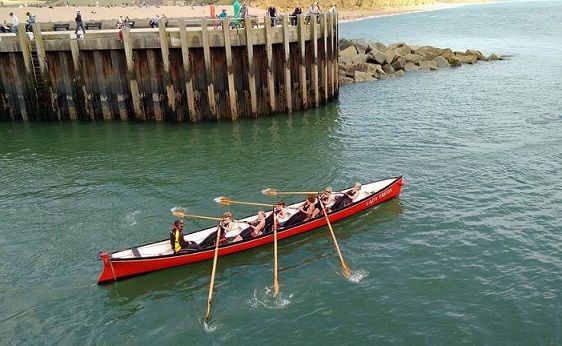 Rowing out to the start line at Bridport Regatta.

My Mission
That's enough about me and my interests. This website is really about you and the dreams you have for your life.
Passing your IELTS exam will open so many doors for you and I look forward to helping you achieve the score you need to take that huge step closer to the amazing future you have planned.
Your feedback would also be greatly appreciated to ensure the site is addressing your needs. Please get in touch via my Contact page.

I look forward to hearing from you soon.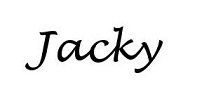 BA Degree in Humanities & Education
PGCE (Post Graduate Certificate in Education)
TEFL Level 5 (Distinction)
My faithful assistant, my lovely girl Breeze.

Teaching Certificates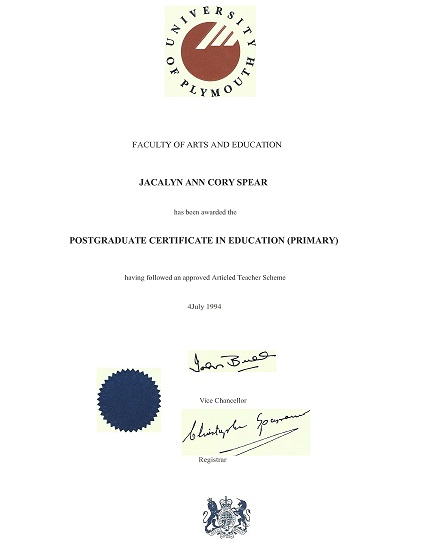 PGCE
TEFL Level 5