IELTS
Your Ticket To An Exciting Future
Test format
Tips for a high score
Topics, questions & samples
Mistakes to avoid
Planning strategies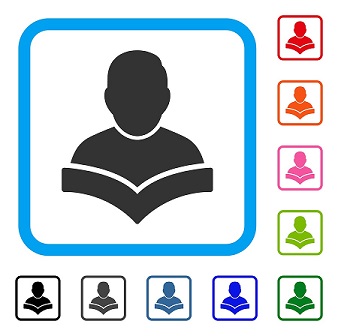 Test format
Question types
Success strategies

Key reading skills
Top tips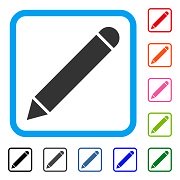 Test format
Key information
Tips & Advice
Strategies & Techniques
Sample Questions & Answers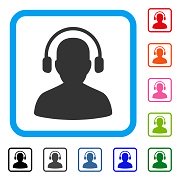 Like to learn by watching & listening?
Watch these videos lessons 
All topic areas covered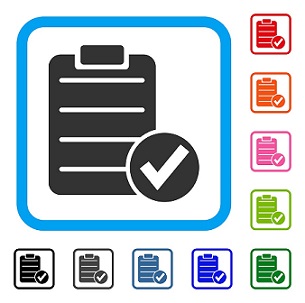 What is IELTS?

Academic or General?
Band scores explained
Exam dates & Test format
IELTS FAQ's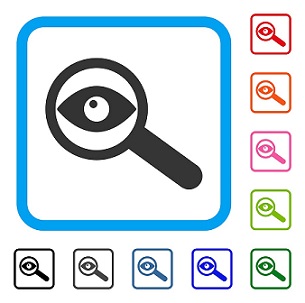 What to learn
How to learn it
Topic vocabulary lists
Practice questions & answers


What Help Do You Need Right Now?
Need To Improve Your Score For Your Dream Job?
New To the Exam & Don't Know Where To Start?
English Grammar Causing You A Headache?
Want To Know Exactly What The Examiners Are Looking For?
Or Do You Just Want Top Tips To Really Smash The Exam?
If you can answer "YES" to any of these questions or need support at any stage of your exam preparation, then I can help you.
In fact, I'd consider it a privilege. I'm here to assist you in achieving the results you want.
I know how challenging it can be to learn another language, especially if you need to pass an exam to fulfil the dreams you have for your life.
I've created this website to make passing IELTS as simple as possible. If you're prepared to follow the advice and to work hard on the lessons, you will reach the goals you set for yourself.
Aim high because you can succeed and you will succeed.
I look forward to being beside you along the way and can't wait to join in celebrating your success.
Study Made Easy
The website is full of free resources that will allow you to prepare for your exam anytime, anywhere.
Whether you have a few hours to set aside to study or just 10 minutes here and there, you'll find plenty here to help you make rapid progress each and every day.
You no longer have to be disappointed by low grades. For most people there are just two things you need to do to improve your score:
Identify & fill the gaps in your learning
Understand exactly what's required by examiners for each section of the exam
Both are easily achievable with the information and guidance you'll find right here. Together with your dedicated and motivated to succeed we have a winning formula.
And do let me know if there are specific things in your English learning that you are struggling with. This will help me to create exactly the right content to meet your needs and to serve you better.
Please get in touch with me through my Contact page. I'd really love to hear from you, even if it's just to say "Hi" and to tell me how your journey with the English language and exam preparation is going.
I wish you huge success,


Testimonials
"You are a great teacher. I wish I had found your website earlier because I wasted a lot of time and money on my IELTS exam in the last few years but now, with your strategies and knowledge, I'm around 7.5 - 8 in both speaking and writing. This is wonderful because before that I scored about 5.5 - 6. So, thank you again."  Reyhaneh S.  
---
"I just want to say THANK YOU VERY MUCH for sharing your valuable knowledge and for your enormous support. I am very excited to have found such fabulous and detailed content. I commend your good work."  Jose M.

---
"Hi Jacky, I bought a listening book from you this morning. You know what? I'm 100% satisfied. It's super helpful. If I'd had the chance to read this book 7 years ago, my job would be very different now. Also, thank you for your super-effective lessons – beautiful materials via a super simple webpage – as well as all the materials you publish on social media. I really appreciate them."  Loi H.

---
"Many thanks for sharing your writing task videos on YouTube free for anyone to use. I have followed the exact essay structures for two weeks and I was able to get the score I wanted. Again, thanks for sharing these videos with us. I would recommend these videos to everyone who needs a band score above 7."  Guththika S. D.
---
"Thanks for the amazing videos. These are "to the point", short videos, beautifully explained with practical examples. I have visited multiple channels. None of them has the clarity of thinking about the strategies compared to this channel. I am loving every bit of it!!"  Adari J.