IELTS Speaking Course


Learn how to score 7+ in the IELTS Speaking test in 21 easy to follow lessons.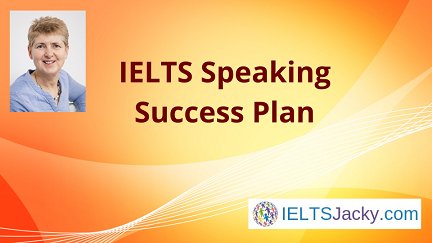 Welcome to my IELTS Speaking Course.
Whether you're new to IELTS or have been working towards your ideal score for a while, this course contains everything you need to achieve your goal.

I've called it the IELTS Speaking Success Plan because that's exactly what it is – your blueprint for success in the Speaking test.


Course Details
Let me tell you about both the course and my teaching method.

The ethos behind all my teaching is, "Show, don't tell". By this, I mean that I never just explain something. My proven method is to:
·        Show you step-by-step
·        Give multiple examples
·        Provide activities to practice the skills
·        Show you model answers
Through these four steps, you'll learn all you need to know to achieve 7+ in the IELTS Speaking test. I make sure that you:

·        Understand the test
·        Know exactly what the examiner is looking for
·        Learn all the skills and techniques required for a high band score



How you will learn



My IELTS Speaking course includes:
·        Video lessons
·        PDF versions of each lesson
·        Progress Check Sheets
·        Extra PDF resources
I understand that people learn in different ways and I want to ensure that I meet your needs. So, in addition to the video lessons, I've also created downloadable PDF versions for students who prefer to learn by reading.
These PDFs are also ideal for revision or to quickly find information you want to go over again. Many students like to use them to do the practice activities.
Each lesson has a Progress Check Sheet for you to check that you have understood the main points of the lesson.
There are two invaluable extra downloadable resources as well:
     1. The 12 Verb Tenses – Chart with explanations & example sentences
     2. Common Connectors – Useful lists of 4 types
By the end of my IELTS Speaking course you will:
✔  Know 7 simple methods for developing Part 1 answers

✔  Confidently create a 2 minute talk on any topic
✔  Give high-scoring answers to Part 3 questions
Most importantly, you will understand how to get high marks for each of the four elements of the marking criteria:
·     Fluency & Coherence
·        Vocabulary
·        Grammar
·       Pronunciation
I go into each of them in depth to give you all the tools you need to answer Part 1, 2 and 3 questions to a high level. These four elements are what you will be marked on so studying them is fundamental to your success.

We cover:
✔  How to get a high score for fluency and coherence

✔  Mastering vocabulary – what to learn and how to use it
✔  Grammar made simple – a step-by-step guide
✔  Top tips for transforming your pronunciation
The many practice activities reinforce your learning and help you to retain the information.

Bringing it all together
Once you've mastered the elements of the marking criteria, we bring all this learning together as we work on the three parts of the Speaking test.
As we combine your new skills with proven strategies and techniques for developing high-level Part 1, 2 and 3 answers, you'll be fully equipped for an outstanding performance in your test. The score you need will finally be within reach.
Get started on the course today and work at your own pace with step-by-step guidance all the way.
My IELTS Speaking Course is the key to the 7+ band score you need.


Click the link to see the full curriculum and join the course.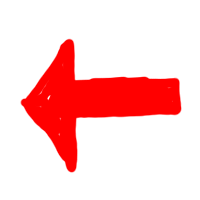 NO RISK 30 day money back guarantee.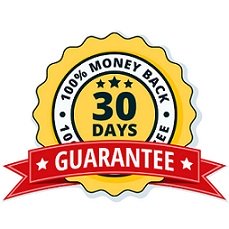 Not sure if my IELTS Speaking Course is right for you?
With my 30 day money back guarantee, you can try it out RISK FREE. If you don't find it helpful, let me know via my Contact page and I will refund your money.
I look forward to seeing you inside the course and working with you to achieve the score you need in your Speaking test.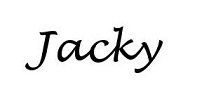 ---
---