IELTS Products
Welcome to my store where you can see all my IELTS products in one place.
Here you'll find a range of materials to help you achieve 7+ in your IELTS exam.
IELTS Ebooks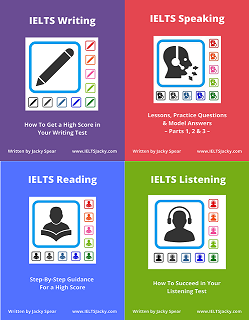 $7 each
$21 for the set of 4
SAVE $7
Grammar For IELTS Ebooks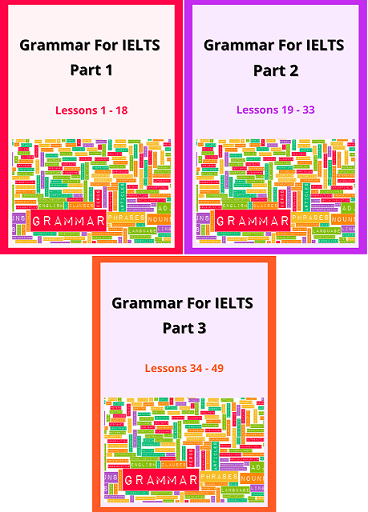 $9.99 each
$23.97 for the set of 3
SAVE 20%
Speaking Course
21 Modules
Achieve 7+ for IELTS Speaking with my step-by-step lessons.
Lots of practice activities & model answers.
$45
Grammar Course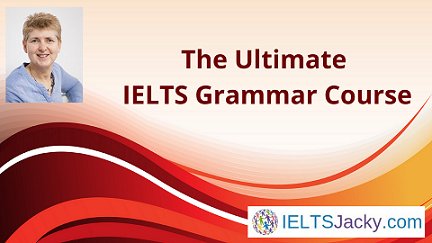 49 Lessons
Everything you need from grammar basics to advanced structures.
Learn the skills – practice them – perfect them – succeed.
$45


Writing Task 2 - 
Opinion Essay Pack
I've created this opinion essay pack for a very important reason.

Although you can find many free sample essays online, a very high percentage of them are clearly written by non-native speakers and contain serious basic errors, especially poor grammar and the use of inappropriate vocabulary.
So, I've put together this pack for you. It contains a step-by-step lesson on how to plan and write an opinion essay with a model essay. Plus, 4 additional essay questions with model answers.
Created to help you achieve 7+ in your Writing test.
---
Topic Vocabulary Packs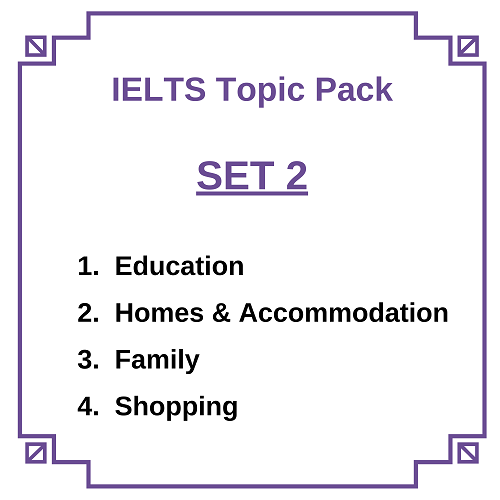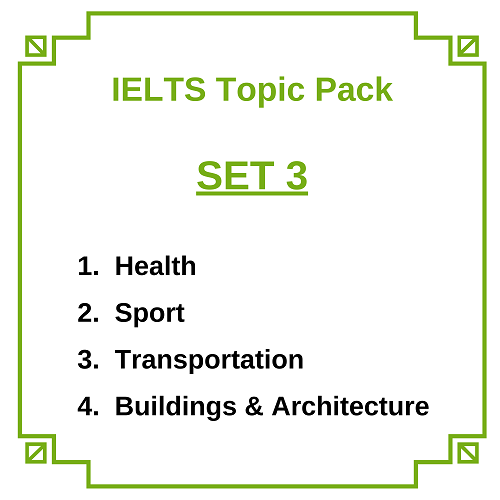 1.     Word lists – with explanations & sample sentences
2.     Speaking & Writing questions
3.     Reading text & questions

4.     Listening recording & questions
5.     Vocabulary exercises & answers
$5 each
If you can't find what you need, just let me know so that I can add it to my list of new products to create. Contact me via my Contact page.

All my products come with a 30 day RISK FREE money back guarantee.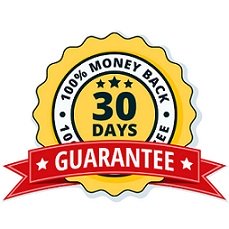 I'm confident that you will love my lessons and resources but if you don't find them helpful, let me know via one of the contact methods below and I'll refund your money.
Please note: All the information in the ebooks is available for free on the website. My IELTS ebooks have been created to offer the lessons in an easily accessible, downloadable format. The material is set out in sequence to build your skills and knowledge step-by-step.

Purchasing your IELTS products

1. When you click ADD TO CART or BUY NOW, you will have the option of paying by credit / debit card or your PayPal account, if you have one, via my secure payment system.

Please note that you DO NOT need a PayPal account to make a payment. You will be taken to my PayPal account but can then choose to pay by card if you wish.
2. Please enter your email address carefully and double-check it.
3.  When you make a purchase, you will be able to download your product immediately.
If you have any problems, let me know via my Contact page and I'll reply as quickly as I can.