IELTS Ebooks

Need more help?


These IELTS ebooks on the 4 sections of the exam – Writing, Reading, Speaking and Listening – are the next level of tuition.
They contain all the key lessons on the website set out in sequence to build your skills and knowledge step-by-step. The many sample questions and model answers illustrate everything I teach to help you learn fast.
They are ideal for students who:
Don't know where to start with their learning
Are confused as to what order to study the lessons in
Want a guiding hand to lead them forward
Are serious about getting a high score

This set of IELTS ebooks also ensures that you don't miss any of the essential lessons. Each book offers a full curriculum created to bring you success in your exam.
If you're an IELTS teacher, they are ideal for you too. Use the lessons to teach your own students for fast results.
Just buy the specific books you need or get the full set at a great discount price.
IELTS Writing Ebook
This is a set of 4 IELTS ebooks covering both the Academic and General Training versions of the Writing test.
Easily understand and analyse all charts and graphs
Plan and write high scoring essays on any topic
Write a well-structured letter
Develop cohesive paragraphs
Understand the different types of questions
IELTS Reading Ebook
The Reading test requires you to learn some very specific skills. You'll master them quickly with this ebook.

Quickly skim a text for general meaning
Easily identify the main idea by scanning
Save time by using topic sentence clues
Swiftly locate the detail containing the answer
Understand how paraphrasing is used
Confidently answer all types of questions
IELTS Speaking Ebook
With an examiner sitting in front of you and hardly any time to think before answering their questions, the Speaking test can be pretty scary. This ebook will ensure that you're well prepared. 

Confidently answer Part 1 questions
Quickly plan high-scoring Part 2 talks
Talk for 2 minutes on any topic
Easily develop your ideas for Part 3
Learn to think in English
IELTS Listening Ebook
The Listening test has some unique challenges but you'll soon overcome them with help of this ebook. It's a must if you need level 7 or above.

Confidently answer all 10 types of question
Accurately use the 6 types of problem vocabulary

Need more help with Grammar for IELTS?
Master all the grammar you need to score 7+ in easy steps
Whatever your current level of grammar, this complete grammar course will get you to the standard you need to score 7+ for grammar in your IELTS exam. 
Learn step-by-step in 49 easy to follow lessons.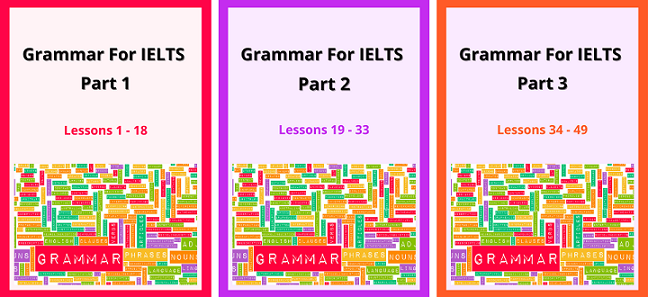 $9.99 each
$23.97 for the set of 3       SAVE 20%

Not sure if these IELTS ebooks are right for you?

Find out with a NO RISK 30 day money back guarantee.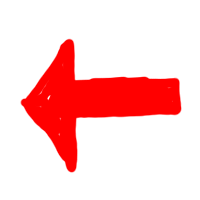 I'm confident that you will love these IELTS ebooks but if you don't find them helpful, let me know and I will refund your money.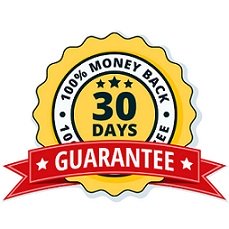 Please note: All the information in the ebooks is available for free on the website. My IELTS ebooks have been created to offer the lessons in an easily accessible, downloadable format. The material is set out in sequence to build your skills and knowledge step-by-step.

---
---
1. When you click ADD TO CART, you will have the option of paying by credit / debit card or your PayPal account, if you have one, via my secure payment system.

Please note that you DO NOT need a PayPal account to make a payment. You will be taken to my PayPal account but can then choose to pay by card if you wish.
2. Please enter your email address carefully and double-check it.
3. If you would like to receive my monthly newsletter and updates on new lessons, just put a tick in the box beside "Subscribe for Newsletter and Updates".
4.  When you make a purchase, you will be able to download the PDFs of your books immediately.
If you have any problems, please let me know via my Contact page and I'll reply as quickly as I can.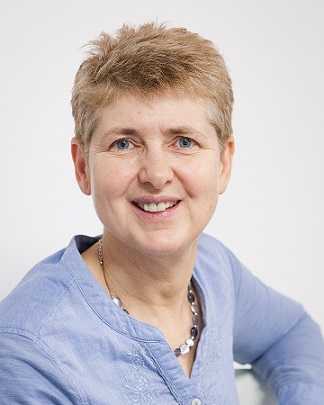 I look forward to helping you achieve the dreams that success in the IELTS exam will bring you.
All the best,
 Jacky
---
---
---