IELTS Speaking Ebook


What's stopping you getting band level 7 or above for Speaking?
These are some of the struggles, fears and worries my students tell me they have. Do you have any of them too?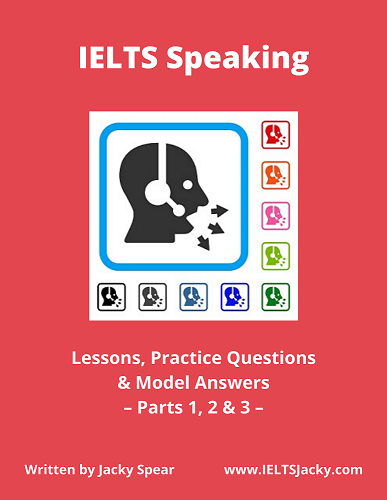 You lack confidence in speaking.
You struggle to quickly think up ideas.
You find it hard to develop your answers.
You're confused by all the different types of questions.
You're terrified by the thought of talking for a full 2 minutes.
You're so overwhelmed that you don't know how to start improving.
I've created this IELTS Speaking ebook to help you overcome these issues and any other problems and concerns you might have about the Speaking test.
I understand how challenging it is. The Speaking test is the only part of the IELTS exam where you have hardly any time to think before giving your answer.
And, there's an examiner sitting right in front of you. Scary, I know.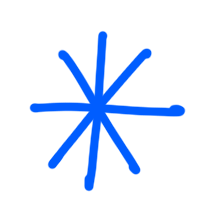 Well, I'm confident that the information I've put together for you will enable you to walk into the exam room full of confidence that you can impress the examiner and get the score you want.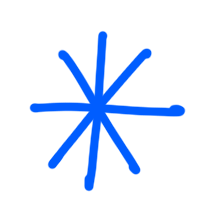 You'll need to put in some hard work, of course, but all the tools, strategies and practice activities you need to succeed are waiting for you in this comprehensive IELTS Speaking ebook.
After studying and practicing the methods in the book, you'll be able to:
✔ Confidently answer Part 1 questions
✔ Quickly plan high-scoring Part 2 talks
✔ Talk for 2 minutes on any topic
✔ Easily develop your ideas for Part 3
✔ Avoid common mistakes
✔ Think in English

Ebook Contents

Chapter 1 – Understanding the Speaking Test

      Format of the Speaking test – Parts 1, 2 & 3
      The main reason for low scores
      How to avoid this big mistake
      How the test is assessed
Chapter 2 – Speaking Test Part 1
      What happens in the pre-test introduction
      Common topics for Speaking Part 1
      Mistakes to avoid
      7 simple methods for developing your answers
      Sample questions & answers
Chapter 3 – Speaking Test Part 2
      Understand the cue card
      5 common reasons why people fail in Part 2
      How to avoid these mistakes
      The #1 way to ensure success
Chapter 4 – Part 2 Planning Method 1
      How to use the question prompt technique
Chapter 5 – Part 2 Planning Method 2
      Quickly generate ideas by brainstorming 
Chapter 6 – Part 2 Planning Method 3
      When and how to use the 5 senses method
Chapter 7 – How To Begin Your Part 2 Talk
      7 adaptable opening phrases
      Easy ways to improve your first sentence
      High-scoring vocabulary
      Top tips for extra marks
Chapter 8 – Speaking Test Part 3
      The purpose of Part 3
      What the examiner is looking for
      The key mistakes that lead to a low score
      6 common types of Part 3 questions
      Sample questions and answers
Chapter 9 – Speaking Topics
      Discover over 40 common Speaking topics
Chapter 10 – How To Think in English
      This key skill will massively improve your score
Chapter 11 – Speaking Tips
      9 top tips for success
Chapter 12 – Practice Questions
      30 mock tests
      30 different topics
      330 Speaking questions
Fast Results
These 12 information-packed chapters build your skills and knowledge step-by-step. So, 
You quickly improve your results
You achieve your dream faster
Still not sure if this IETLS Speaking ebook is right for you?
| | | | | |
| --- | --- | --- | --- | --- |
| | | Find out with a NO RISK 30 day money back guarantee. | | |
If you don't find the book helpful, let me know and I will refund your money. That's a promise.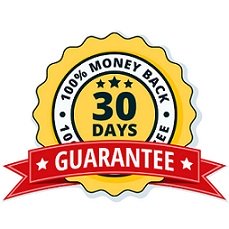 Ready to get started? Click the ADD TO CART button to download your IELTS Speaking ebook now.

---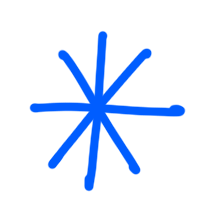 Discount Offer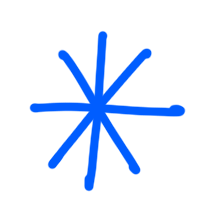 The full set of ebooks for Writing, Speaking, Reading and Listening:
  * This offer includes all 4 IELTS Writing ebooks.

Find out more about the other ebooks in the set via the links below or click ADD TO CART to buy individual books now. You won't be disappointed.
---
---
---
---
1.  When you click ADD TO CART, you will have the option of paying by credit / debit card or your PayPal account, if you have one, via my secure payment system.
Please note that you DO NOT need a PayPal account to make a payment. You will be taken to my PayPal account but can then choose to pay by card if you wish.
2.  Please enter your email address carefully and double-check it.
3.  If you would like to receive my monthly newsletter and updates on new lessons, just put a tick in the box beside "Subscribe for Newsletter and Updates".
4.  When you make a purchase, you will be able to download the PDFs of your books immediately.
If you have any problems, just let me know via my Contact page and I'll reply as quickly as I can.
Please note: All the information in the ebook is available for free on the website. This IELTS Speaking ebook has been created to offer the lessons in an easily accessible, downloadable format. They are set out in sequence to build your skills and knowledge step-by-step.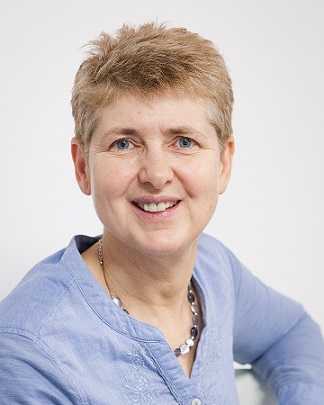 I look forward to helping you achieve the results you deserve in your IELTS Speaking test.
All the best,
 Jacky

---
---
---
---
---