IELTS Topic Vocabulary


Resources to help you learn IELTS topic vocabulary.
With these specially designed topic packs, you will practice using the vocabulary by answering IELTS-style questions from all 4 parts of the IELTS exam – Writing, Speaking, Reading and Listening.
So, you'll learn the vocabulary effectively while also getting valuable practice answering the different types of IELTS questions.
This makes great use of your study time and is guaranteed to improve your results.

The Topic Packs
Set 1
The Environment
Technology
Music
Weather
Set 2
Education
Homes & Accommodation 
Family
Shopping
Set 3
Health
Sport 
Transportation
Buildings & Architecture
Each pack also includes extra vocabulary exercises to help you learn the meaning of specific words common to the topics and shows you how to use the words in context.

Here is a full content list for each set of IELTS topic vocabulary:
1.     Word lists – with explanations & sample sentences
2.     Speaking questions
3.     Writing questions
4.     Reading text & questions
5.     Listening recording & questions
6.     Vocabulary exercises
7.     Answers
You will find all the word lists in the vocabulary section of the website but I've also included them in each pack to make them easy to use as you work on the practice questions.
The Questions
All the questions have been carefully chosen to give you the opportunity to use as wide a range of the vocabulary for each topic as possible.

The Reading and Listening texts have been created by me with the same objective.
The questions for Reading and Listening are as close as I can get them to real IELTS questions, so will give you authentic practice at answering the type of questions you'll get in your exam.
By the time you've completed the exercises in each topic pack, you should have a good knowledge and understanding of the vocabulary you'll need to answer almost any question on that topic.

IELTS Topic Vocabulary Packs

---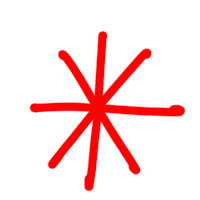 ---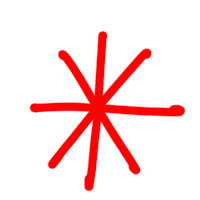 Not sure if these IELTS topic vocabulary packs are right for you?
NO RISK 30 day money back guarantee.
I'm confident that you will love these topic packs but, if you don't find them helpful, let me know at Jacky@ieltsjacky.com and I will refund your money.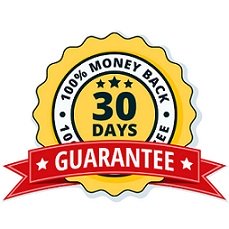 ---
---
1. When you click ADD TO CART, you will have the option of paying by credit / debit card or your PayPal account, if you have one, via my secure payment system.

Please note that you DO NOT need a PayPal account to make a payment. You will be taken to my PayPal account but can then choose to pay by card if you wish.
2. Please enter your email address carefully and double-check it.
3. If you would like to receive my monthly newsletter and updates on new lessons, just put a tick in the box beside "Subscribe for Newsletter and Updates".
4.  When you make a purchase, you will be able to download the PDFs of your books immediately.
If you have any problems, let me know via my Contact page and I'll reply as quickly as I can.

I really hope you find these IELTS vocabulary topic packs helpful.
Do let me know what other topics you would like me to create similar resources for and I'll get them done a soon as time allows. Just send me a message via my Contact page. 
All the best,