Listening IELTS - Practice Samples
Use these Listening samples for skills practice and learning vocabulary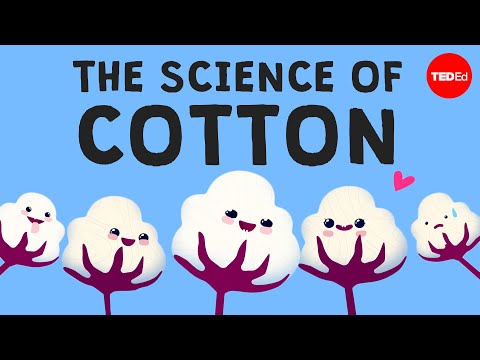 To find a menu of all my Listening lessons, videos and general information about the IELTS Listening test, scroll to the bottom of the page or click this link: IELTS Listening Lessons

On this page, you'll find a list of short practice activities to help you prepare for the IELTS Listening test. Each includes a recording (audio or video), questions, answers and a transcript of the recording.

They are designed to give you focused practice on the specific listening skills you'll need to achieve a high score and also, to learn topic vocabulary that might come up in your exam.
All the texts come from sources I recommend on my Resources page for your ongoing listening and reading practice.
Many activities will take just a few minutes, others a little longer but they will help to ensure that you are exposed to and use English every day, the number one way to improve your skills and attain a high band score in your test.
Fit these activities, and the similar Reading Practice Samples into your daily IELTS preparation schedule as a quick, easy way to get that daily listening practice in.

Need help answering the different types of Listening questions?
Check out these s

tep-by-step strategies for answering the 10 types of Listening IELTS questions. Each lesson 

includes examples and practice tests.
The 10 Question Types
Click the links below to learn how to answer each type of question.
More Lessons for Listening IELTS


IELTS Listening Test – Understand the format & question types. Know what skills are assessed. Also, discover 3 important marking tips.
Listening Strategies – Learn 3 essential listening strategies – question analysis, answer prediction & how to use keyword clues.
Listening Skills – Learn the 4 key listening skills needed for a high score highly. Examples from real questions.
Listening Exercises – 8 listening exercises to help you recognise & learn vocabulary for 6 common topics – time, numbers, prices, dates, letter names & addresses.
The 10 Question Types – Examples of all 10 types of Listening questions. Learn how to recognise & understand them. Links to 10 step-by-step lessons.
Listening Tips – Top 10 tips to bring you success in your Listening test. Essential information you need to know to achieve a high score.
How to Improve Your Listening Skills – 6 simple strategies essential for achieving a high score in the test.
Listening Practice – 4 practice techniques to develop your listening skills
Map & Plan Vocabulary – Learn the vocabulary you need for your test. 5 maps & plans with sample sentences containing common vocabulary of location & direction.
Listening Practice Samples – Short activities to improve your listening skills & help you learn topic vocabulary.

   Genuine Full Practice Tests:
---
---
---