Reading IELTS - Practice Samples
Use these Reading samples for skills practice and learning vocabulary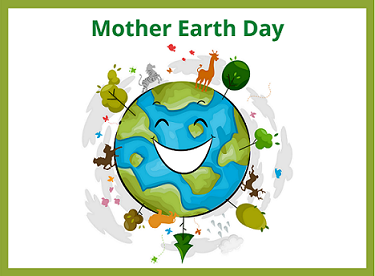 To find a menu of all my Reading lessons, videos and general information about the IELTS Reading test, scroll to the bottom of the page or click this link: IELTS Reading Lessons 

On this page, you'll find a list of short practice activities to help you prepare for the IELTS Reading test. Each includes a reading passage, questions and answers.
They are designed to give you focused practice on the specific reading skills you'll need to achieve a high score and also, to learn topic vocabulary that might come up in your exam.
All the texts come from sources I recommend on my Resources page for your ongoing reading and listening practice.
Many activities will take just a few minutes, others a little longer but they will help to ensure that you are exposed to and use English every day, the number one way to improve your skills and attain a high band score in your test.
Fit these activities, and the similar Listening Practice Samples into your daily IELTS preparation schedule as a quick, easy way to get in that daily reading practice.
The topics covered are relevant for both Academic Reading IELTS and General Reading IELTS so the activities will help you with either test. Where a reading sample has been specifically created for General Reading students, I have marked it GT.

Need help answering the different types of Reading questions?


Check out these s

tep-by-step strategies for answering the 12 types of 
questions for Reading IELTS . Each lesson
includes examples and practice tests.
More Reading Test Pages


IELTS Reading Test – Understand the format, question types & marking system & know what skills are assessed. Also learn success strategies, key reading skills & discover top tips.
IELTS Reading Skills – Master the skills of skimming, scanning & detailed reading. Understand the importance of topic sentences & how to use context for meaning & unfamiliar words.
Top 7 IELTS Reading Tips – Each tip will take you a step closer to the high score you want. They are the key to top marks in your test.
9 More Tips For IELTS Reading – Learn valuable practice techniques & discover a secret that may gain you extra marks.
IELTS Reading Practice – Discover the top 5 things you must do to prepare for your reading test.
Reading Practice Samples – Short activities to improve your reading skills & help you learn topic vocabulary.

IELTS Academic Reading  – Why you should take IELTS Academic Reading, test format, text types & sample tests.
IELTS General Reading  – Why you should take IELTS General Reading, test format, text types & sample tests.